2022 Letter Carrier Food Drive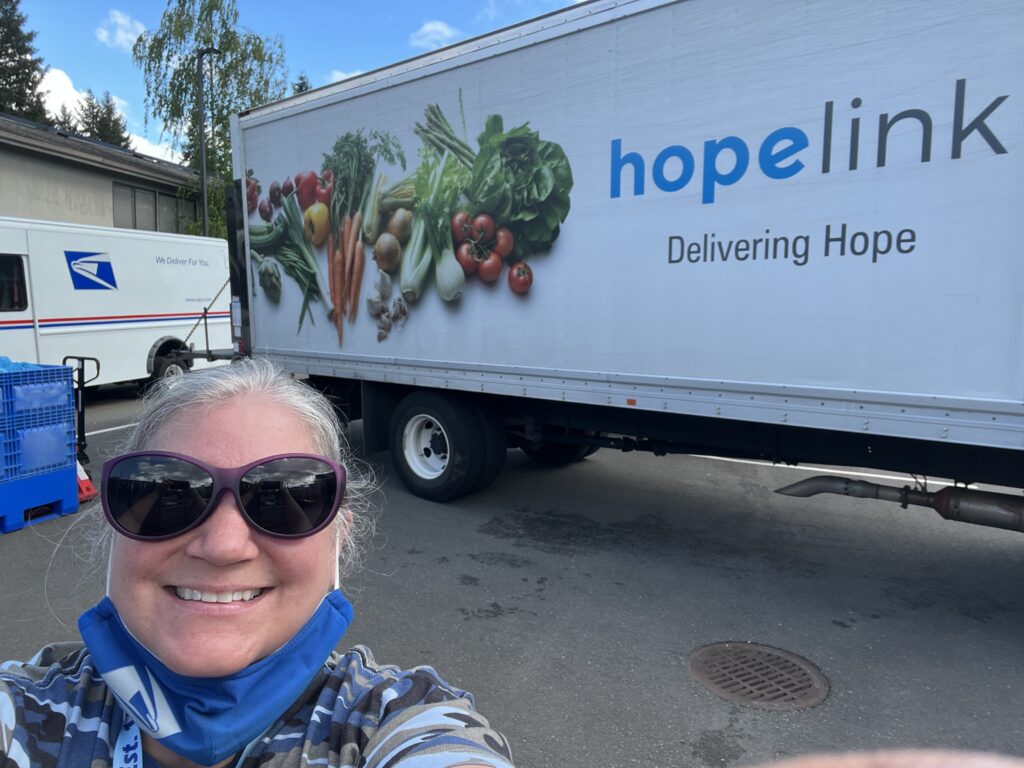 Many thanks to Susan who did an amazing job with the behind the scenes coordination of all of the supplies, food banks and office food drive coordinators. Due to the late notification that we were having a food drive, she had to scramble to get everything together. With the late start there were many kerfuffle's with getting cards and bags from the distributors and then to all of the stations.  She kept a smile on her face and was upbeat (most of the time) despite all the chasing down of supplies along the way.  
Thanks to all of the volunteers that helped with the pack outs and thank you to all you wonderful carriers that helped us pull off the 2022 Letter Carrier Food Drive! 
More pictures are on the way…..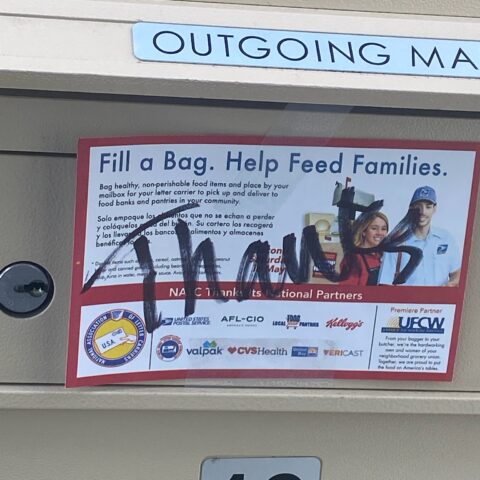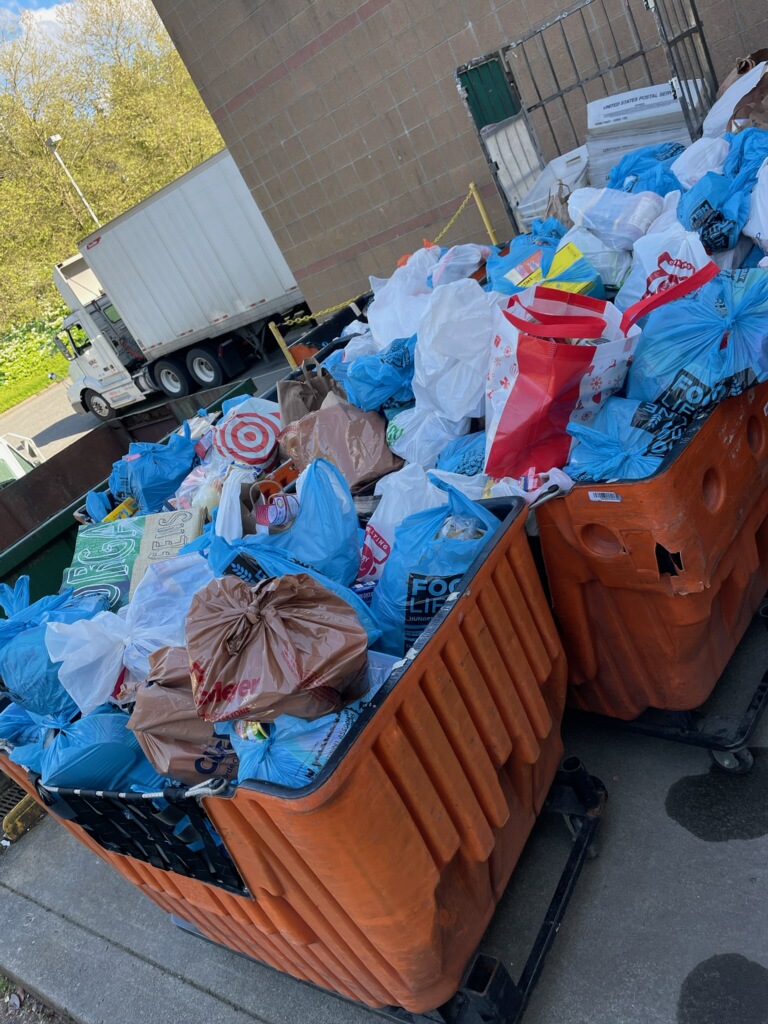 New Steward Orientation - January 2022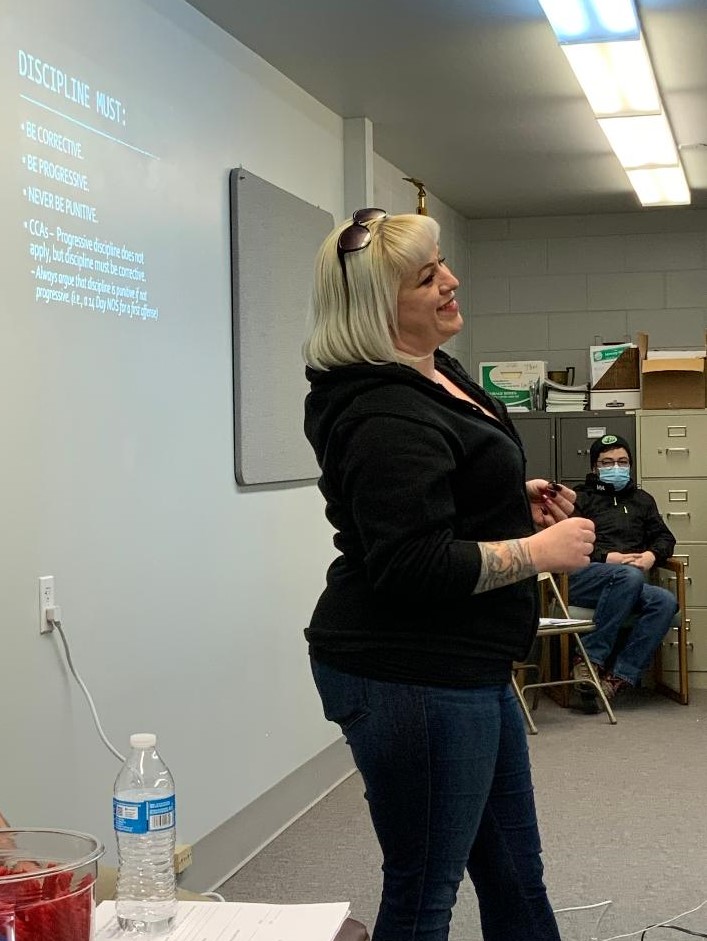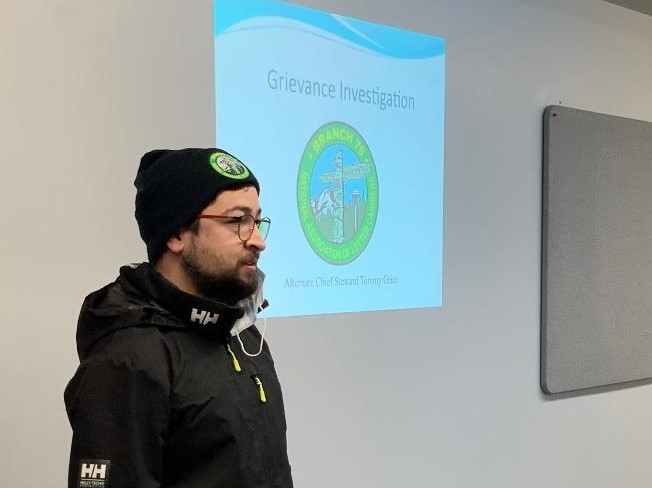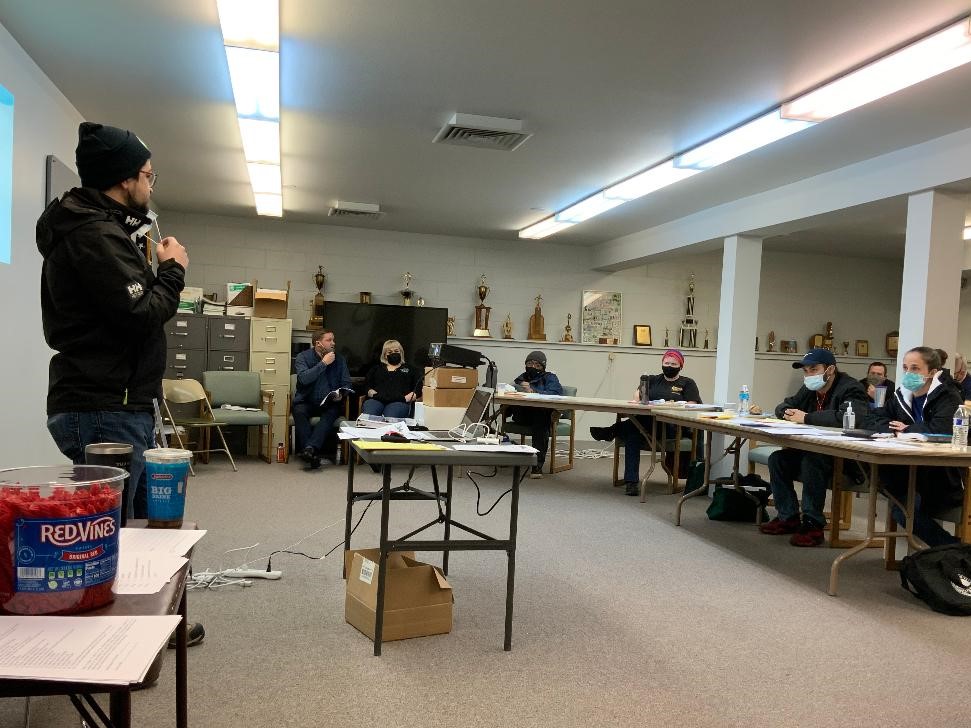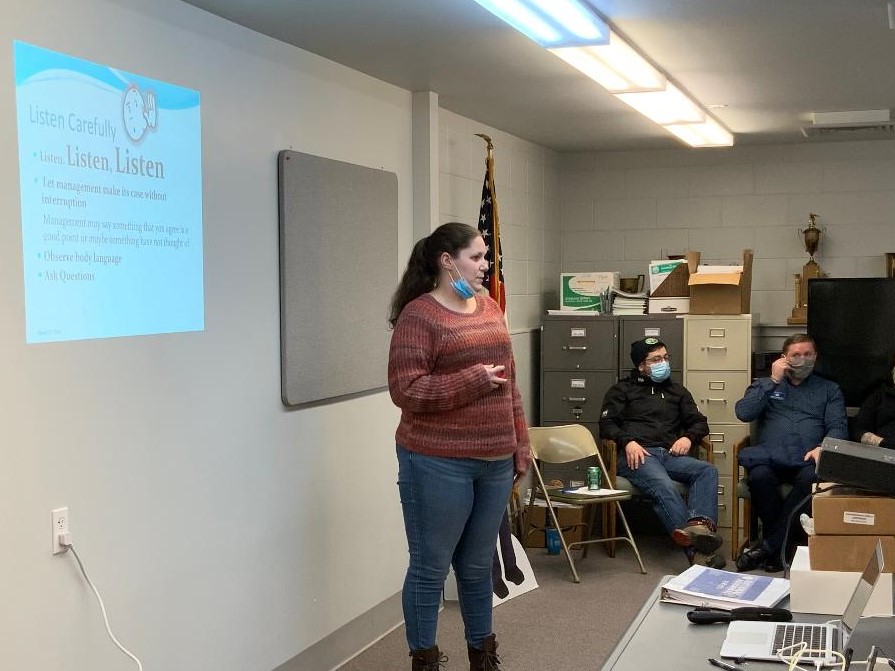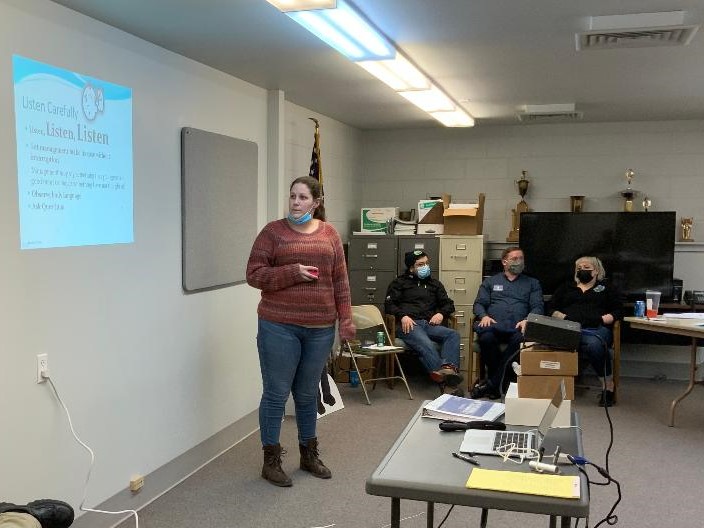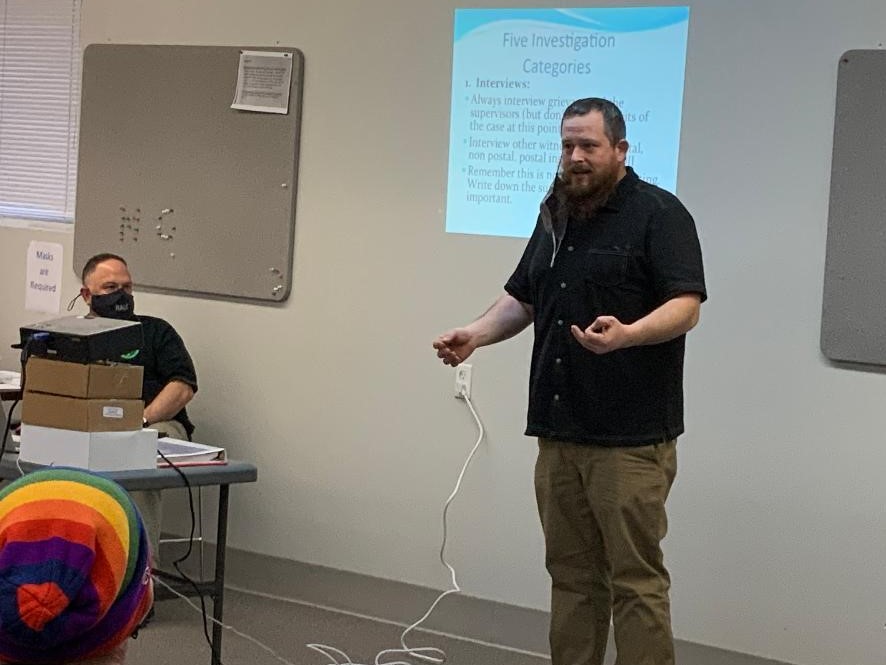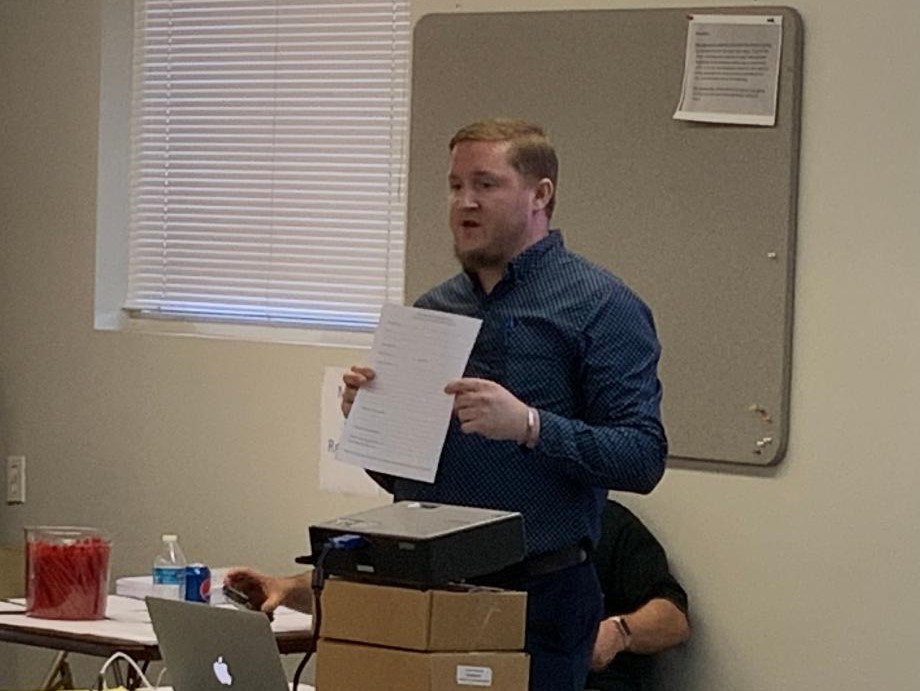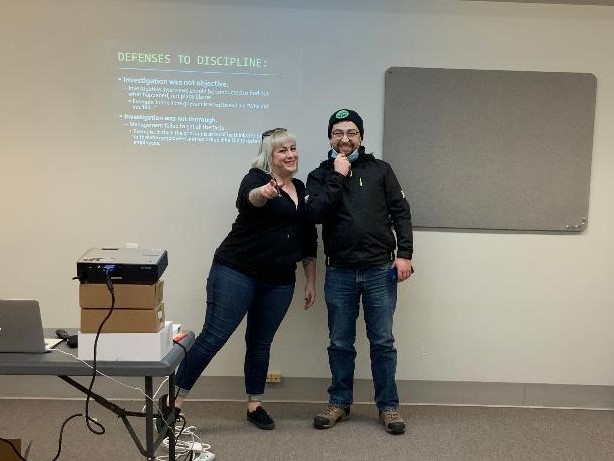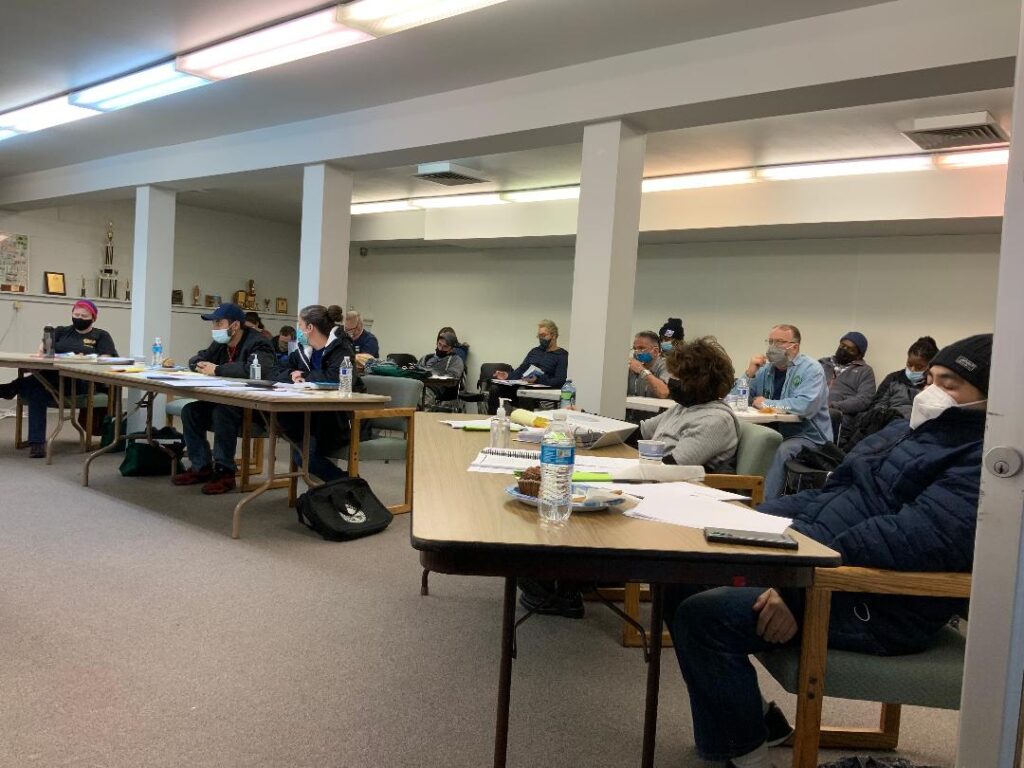 Seattle Aquarium - more pics to come......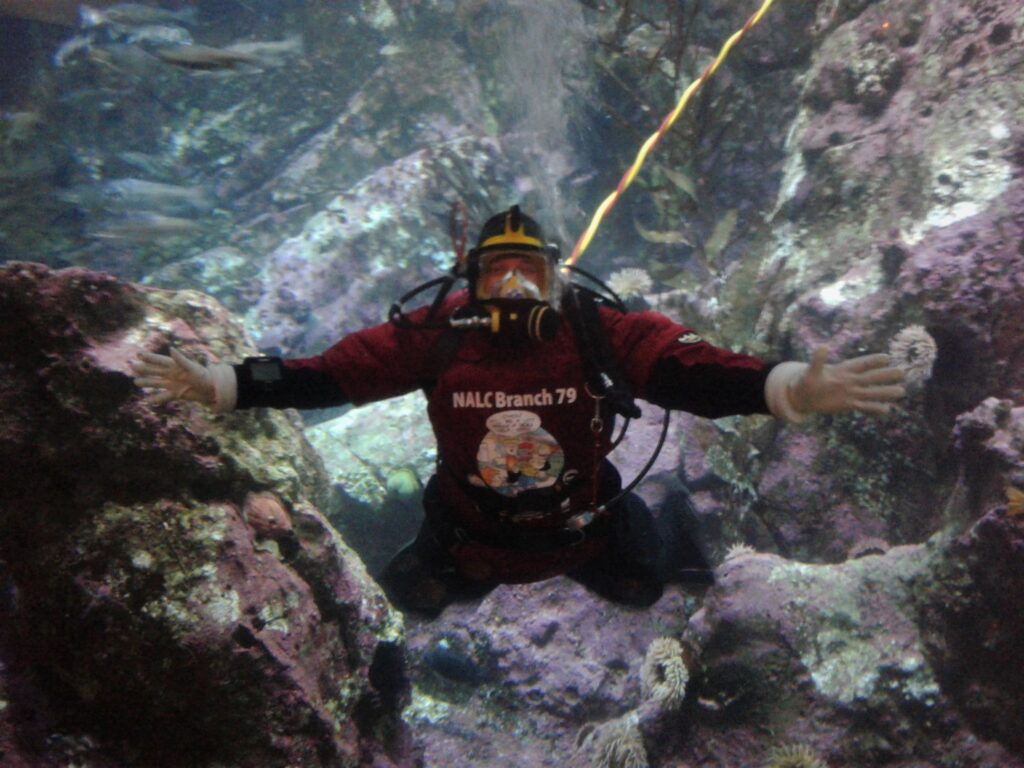 Union Night with the Seattle Thunderbirds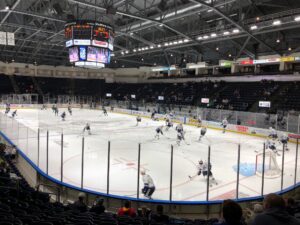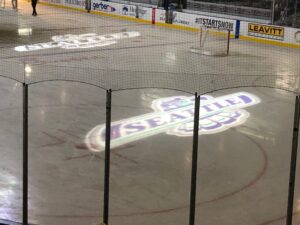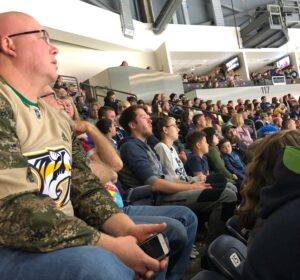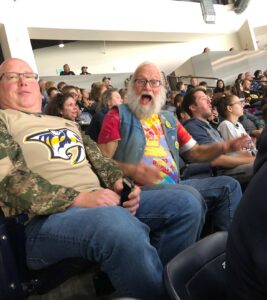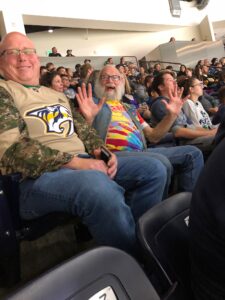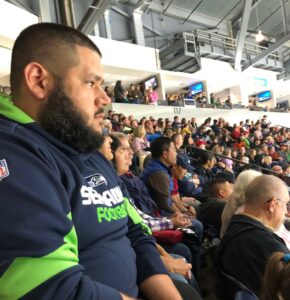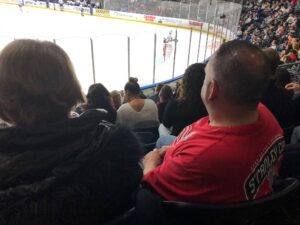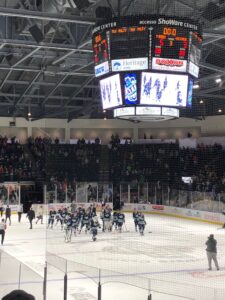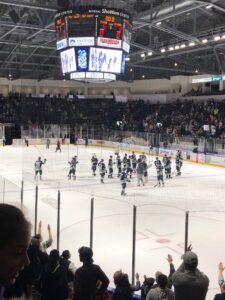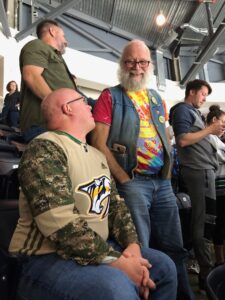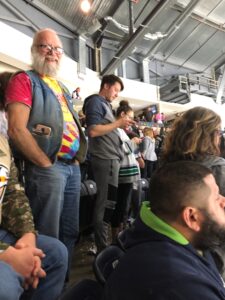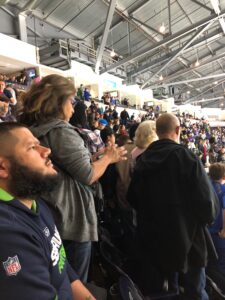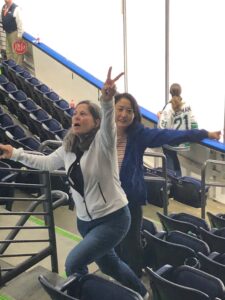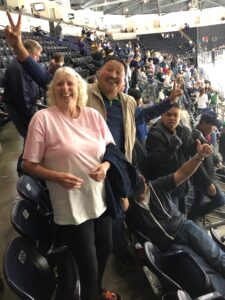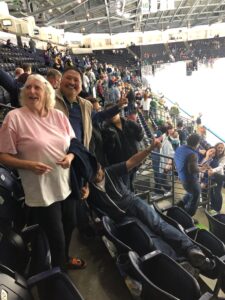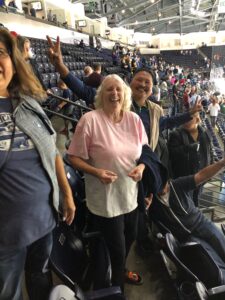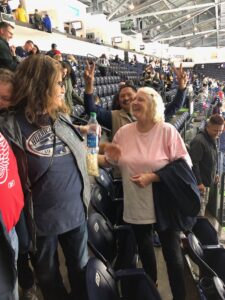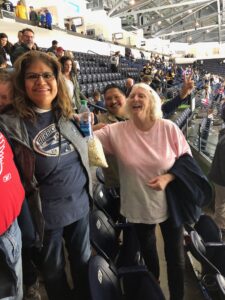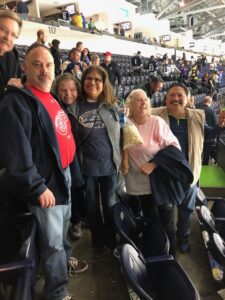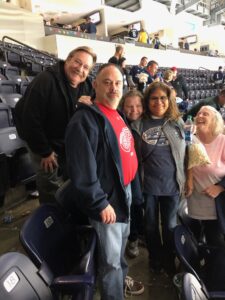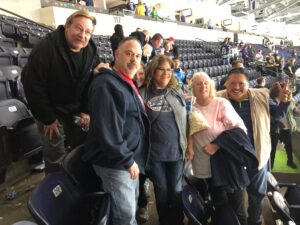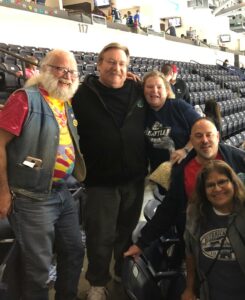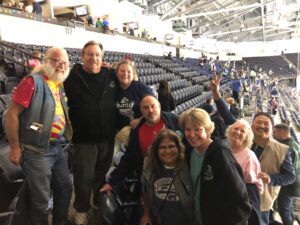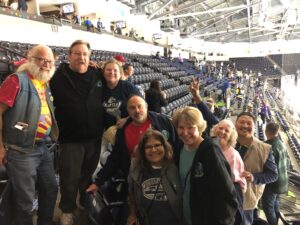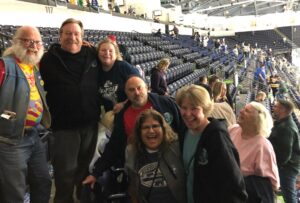 Branch 79 Picnic 2019                                                                                       – photos courtesy President BJ Hansen
Gold Card Luncheon June 2019                                              – photos courtesy of Jack Hayes
Summer 2018 Branch Picnic
                                  Mark and Coby at the Branch Office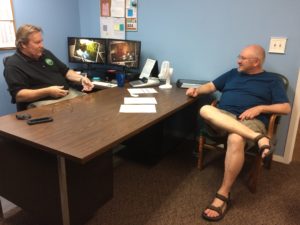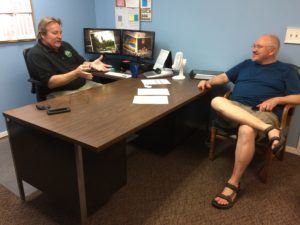 Bothell Parade 2017